Property Market Update
3rd June 2021
With a demonstrated history of working 25 years in the construction industry we are always trying to help our clients grow and diversify in today's economic climate and at this moment in time the economy and property market are all about supply and demand. Right now, supply is low, and demand is high in our area across mid-ulster and quite frankly it is a sellers' market.
There are a lot of first-time buyers and a lot of home movers but there just is not enough property on the market to meet the demand, because of this you could sell the same house four or five times over. There is a high demand for property priced between £200-£300k and we are seeing a lot of first-time buyers raising their spend cap. There has been a lack of socialising and a lack of holidays this past year, because of this any extra money that has been saved is going into peoples' properties and there is a higher value placed on outdoor spaces such as gardens. As an estate agent in 2021, my advice to all first-time buyers is to be 'deposit ready' and 'mortgage approved' to gain entry into the property market.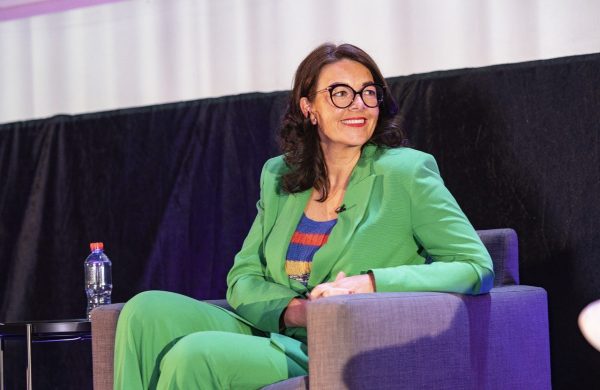 Get in contact with us to find out how we can help you...