Meet The Team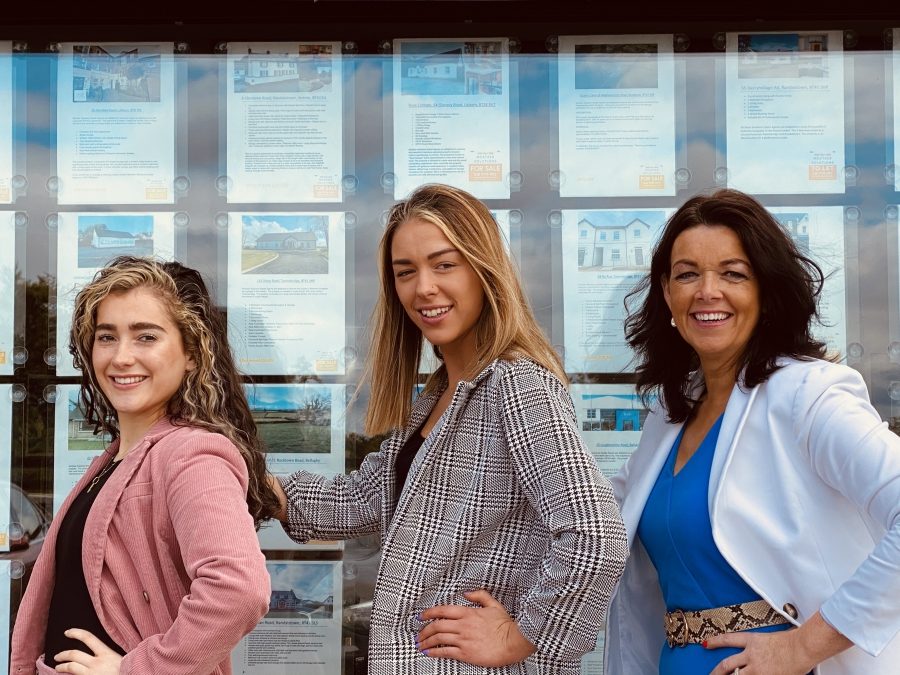 A big hello from the McAteer Solutions girl gang who are striving and achieving great things within the property market. Aside from dominating the industry these ladies also dominate in every aspect of their lives… I think it is time to meet the team!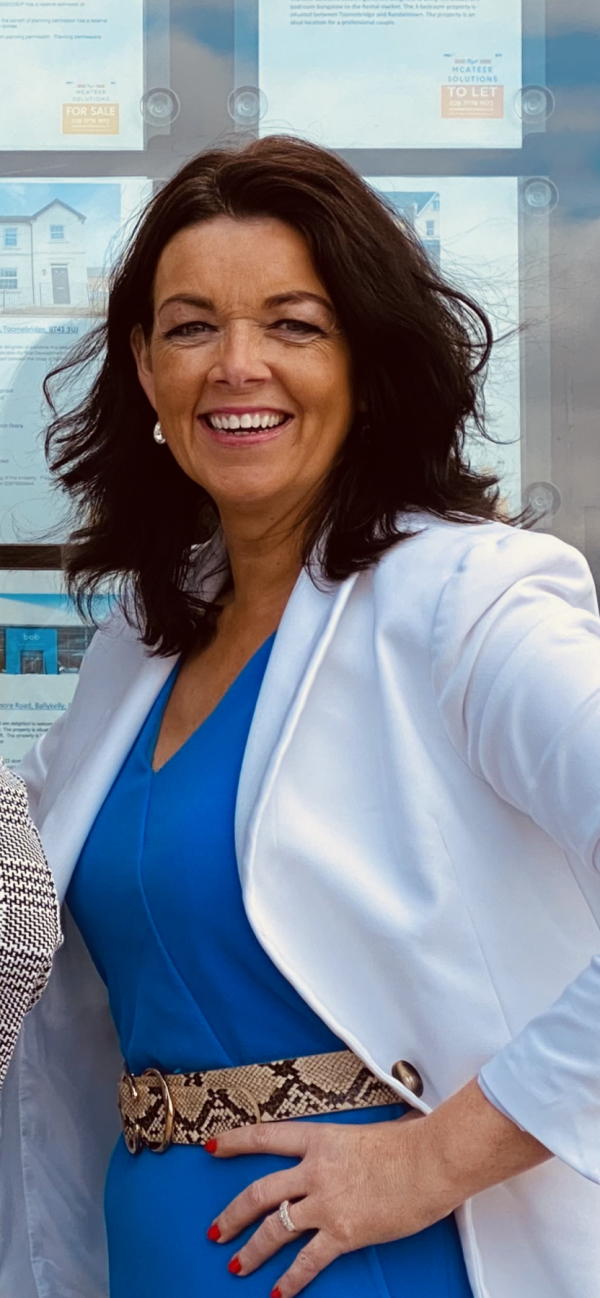 Olga
The face behind the company, Olga works tirelessly behind the scenes and is often referred to as the up-and-coming face of the industry. There is a fierce work ethic behind Olga and it is hard to believe that she manages a house with 5 demanding kids as well as business that is making serious waves in Northern Ireland all the way across the water to Scotland. Olga is as straight and honest as they come and if you are considering selling or renting your property then there is no one more capable or qualified to advise you than the woman herself.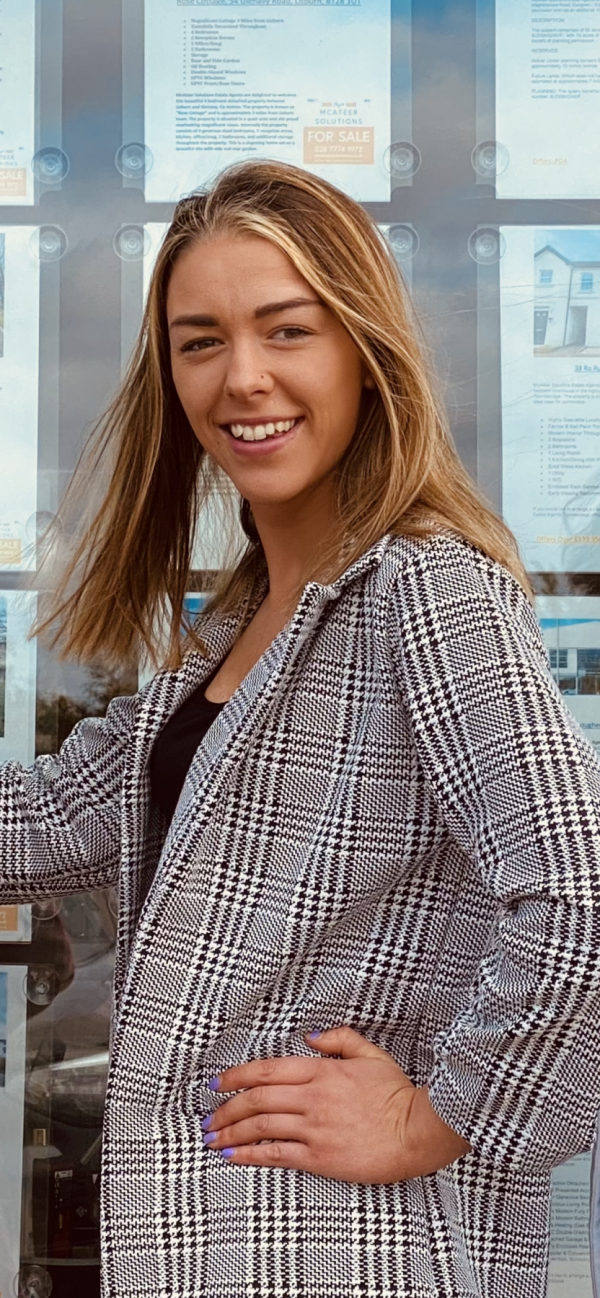 Aoife
Next up is the kind and hard-working Aoife, Aoife balances working two jobs, being a dual GAA athlete playing both camogie and football and being a full time personal assistant for her mother Olga who would be lost without her. Aoife is following in her mothers footsteps and learning all about the property market so as to join her mother and form the most dangerous dynamic duo that the industry has ever seen.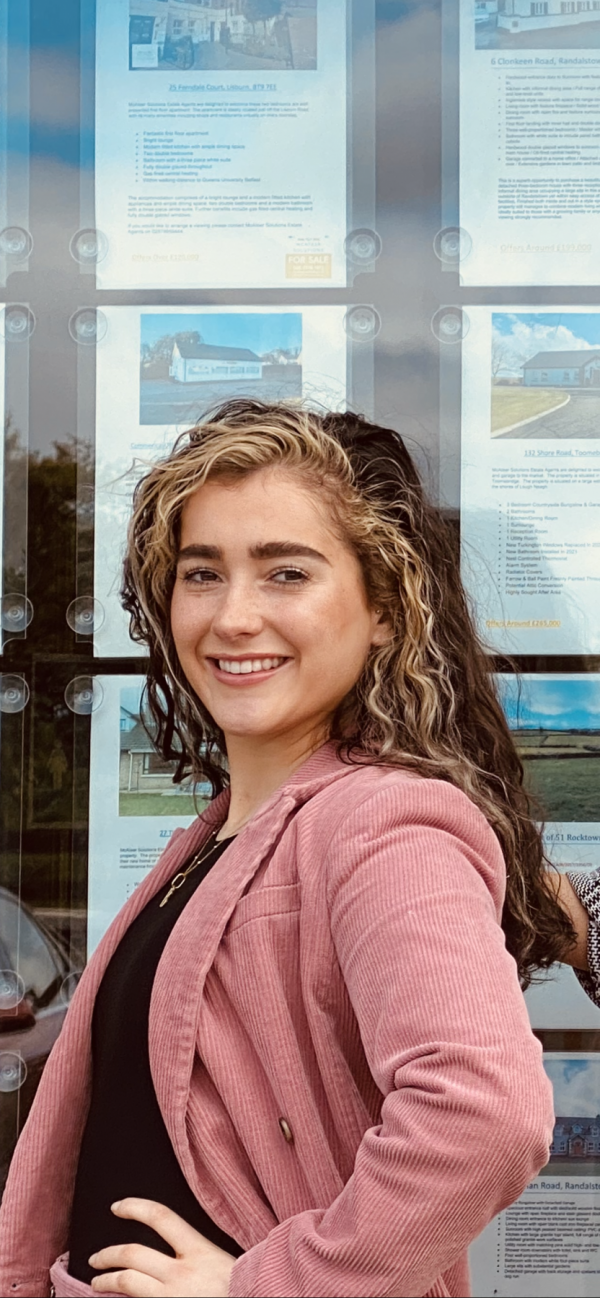 Brooke
Now for the newest member of the team, the colourful, crazy yet effective Brooke. Never without her trials and tribulations Brooke has recently got a hairless kitten which now holds a few days residency in the office as Brooke brings a new level of enthusiasm and customer care to the agency. Aside from this Brooke was a finalist in the Voice UK 2020 and this is fitting as she is the first voice you will hear on our phones, she is loving her time here at McAteer Solutions learning from the best and adding a lot of energy to the team.