About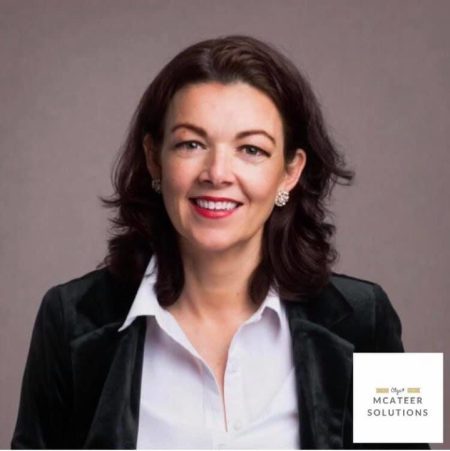 McAteer Solutions was established in 2016, our success is built upon a high level of professional business services with excellent client care. Our mission is to enable our clients to succeed, grow and diversify in today's economic climate. We deliver excellence within every corner of our business. We have extensive and specialised knowledge working across all sectors within the construction industry. All of our long term strategies and short term actions are moulded with strong values that are unique and clearly visible throughout our commitment to you and ourselves.
We provide and build collaborative relations with the assistance of top professionals and companies across Northern Ireland to sustain long term growth. We are committed to our customers/clients/candidates and we offer a 'one to one' personal business relationship. We are hands on at all times; right across all of our service divisions:
Real Estate
Letting & Property Management
Land Consultation & Strategy
Corporate Recovery
Business Consultancy
Headhunting & Recruitment Agency
Our business services are held in high esteem as we hold strong values with regards: integrity, confidentiality, loyalty, respect and a strong work ethos behind everything we do.
"At McAteer Solutions we are extremely positive about what the future holds. We look forward to a successful year for our clients and ourselves. Our aim is to continuously improve and bring you leading edge services across all our divisions."
Olga McAteer MBA Director