New Release Coming Soon for Sale!
22nd June 2021
Craigmore Fishery, Land, Lake, Agriculture Building & Farmhouse #watch
Address: 30 Clonkeen Road, Randalstown, BT41 3JL
A sneak peak of our new listing! Full details to be released shortly! Watch this space! Tag away.

#craigmorefishery #agriculture #farmhouse #hiddengem #mcateersolutions #estateagents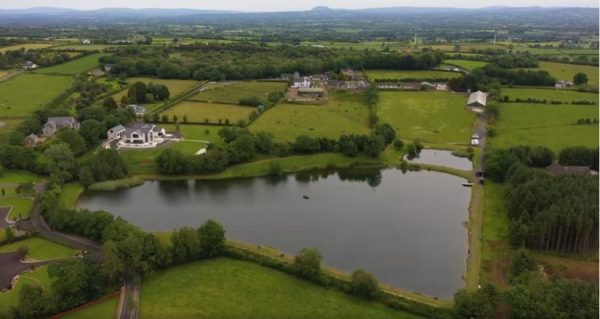 Get in contact with us to find out how we can help you...