Mid-Ulster's Newest Estate Agent Olga McAteer Explains What's Happening In The Property Market! #blog #trends
27th July 2020
"As the past few months we are witnessing a demand on rural rentals, rural sales and commercial rental space in and around approximately 1000 sq/ft . Demand is extremely high for 3 to 4 bedroom rentals and we are starting to see prices slightly increase across property sales and residential rentals. We do not foresee prices dropping as the market has never been better to buy due to mortgage rates at an all time low. If anything we see now as one of the best times to buy or sell.
Across our Commercial sector we are also witnessing significant growth in the demand of new office space from approx 200sq/ft to 1500sq/ft. We are also witnessing a demand for small commercial/industrial units as employees are breaking away from large employers to kick-start new business ventures. Clients are requesting unit space in and around 1000sq/ft in areas across towns and within the countryside for storage purposes.
At McAteer Solutions we are spreading our wings right across Northern Ireland and are seeing new clients, landlords, buyers, sellers refer us to other friends, family, work colleagues and repeat landlords returning with more property for us to manage. We are told on a daily basis that we are excellent communicators and are excellent at our job. If you would like to discuss a property related question. Please lift the phone and call us. We love to help as many people as possible.". Olga McAteer - Founder of McAteer Solutions (24th July 2020)
#news #ninews #propertytrends #niproperty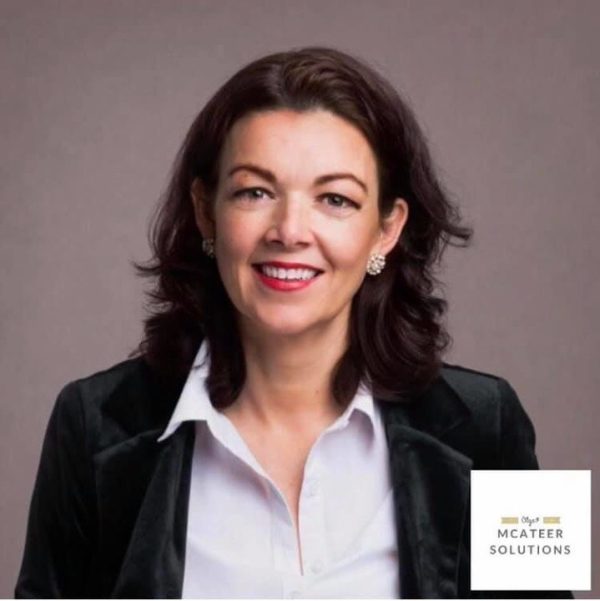 Get in contact with us to find out how we can help you...