McAteer Solutions are delighted to help out Premier Electrics with their additional office space
20th October 2020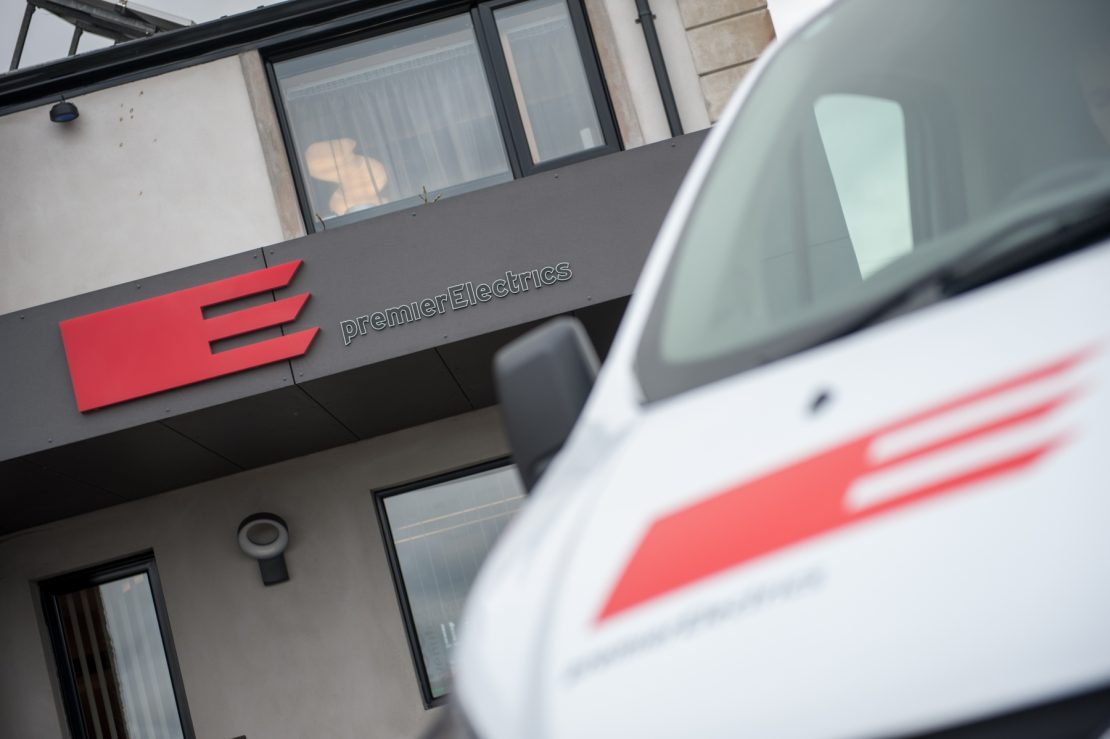 Premier Electrics are pleased to have secured additional office space.
The additional workspace will enable us to limit the potential risk of Covid-19 by reducing the number of people in our Head Office, ensuring we remain fully compliant with social distancing and hygiene guidelines to protect our staff and those around us.
Tony Shivers (Managing Director) said, "This decision to secure additional office space is one of the many measures Premier Electrics have introduced to help ensure a safer working environment for our staff. We remain fully committed to safeguarding the wellbeing of our workforce, customers, supply chain partners and the wider public. We will continue to take every precaution to ensure this is the case."
It's the small things that matter! We love it when our customers/clients say "Thanks"
"Olga on behalf of Premier Electrics. I would like to thank you for your professionalism and quick turn around in securing our lease with the OB Construction team. The senior management team felt to keep our staff working in a safe and social distant manner we needed to reduce our footfall at Head Office and the OB site allowed us to do this. Our staff moved in this morning".
Tony Shivers, Managing Director for Premier Electrics Ltd (19 October 2020)
"Olga's extremely prompt and facilitative approach was exactly what we needed when we decided to source additional premises to help protect our people and business through the ongoing COVID-19 challenges. She listened and delivered quickly against our needs and requests, demonstrating a responsive make it happen attitude. This led to us having the new location up and running within two weeks from viewing which was our key objective. Great job and thanks Olga."
Stephen Cave, COO Premier Electrics Ltd (Oct 2020)
#happyclients #commerciallet #estateagent #mcateersolutions #lovemyjob
Get in contact with us to find out how we can help you...