BREAKING NEWS: We Are Delighted To Release Our Additional New Office In Belfast City!
27th May 2021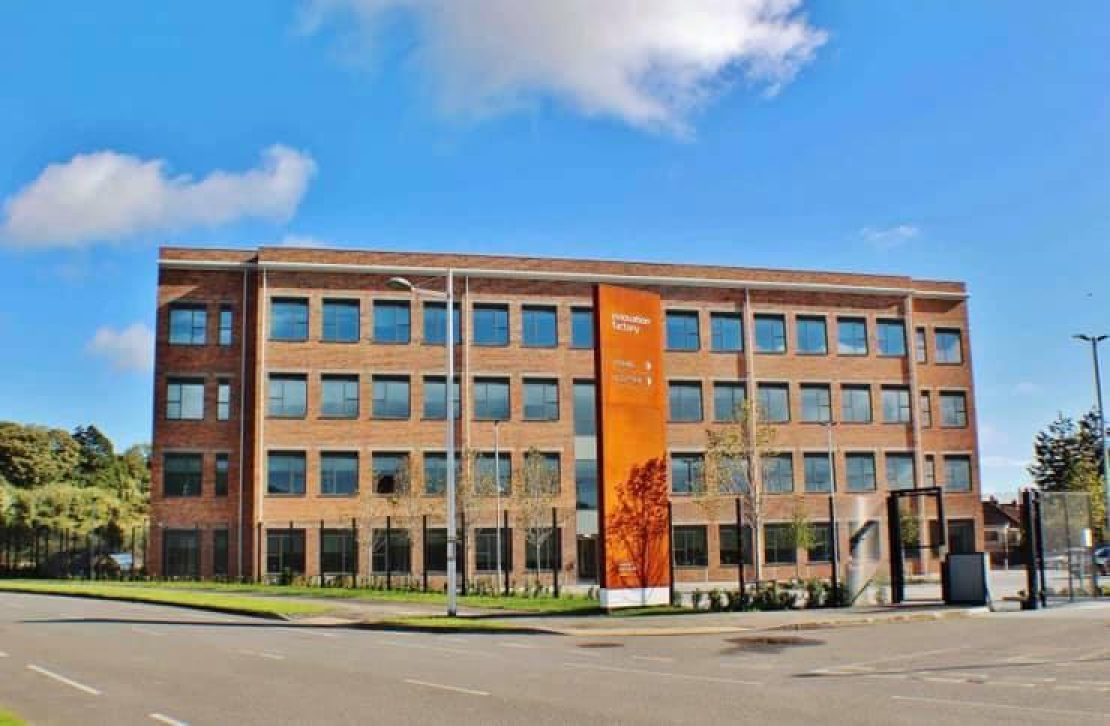 "After careful consideration and the need to keep innovating and steadily growing we have decided to take the leap and delve into a new office based in Belfast. The additional office seemed like the necessary option and with our presence growing across NI it was the right time for us. We will be situated on the ground floor with front office space at The Innovation factory. This is where our dreams will now become a reality and we cannot wait to see what opportunities will come of this new venture. We thank you for your continued support and without you this wouldn't have been possible. We are super excited about the future of McAteer Solutions and see this new move as a stepping stone to other new ventures, new clients across NI and beyond. We will continue to serve you with leading edge services as this has been our company ethos that makes us stand out".
Olga McAteer (MBA) - Founder Of McAteer Solutions Estate Agents
Our Offices:
1. 4C Shivers Business Park, Hillhead Rd, Toomebridge; BT41
2. The Hub, 82 Magheramore Rd, Dungiven, BT47;
3. The Innovation Factory; Office 007, Forthriver Business Park, Springfield Rd, Belfast, BT12 (Opening 1st July 2021)
T: 02879659444
#innovationfactory #newpremises #additionaloffice #superexcited #mcateersolutions #expansion #growth
Get in contact with us to find out how we can help you...