A Short Bio that was wrote for a Mums At Work Network Group - Keeping It Real!
6th June 2019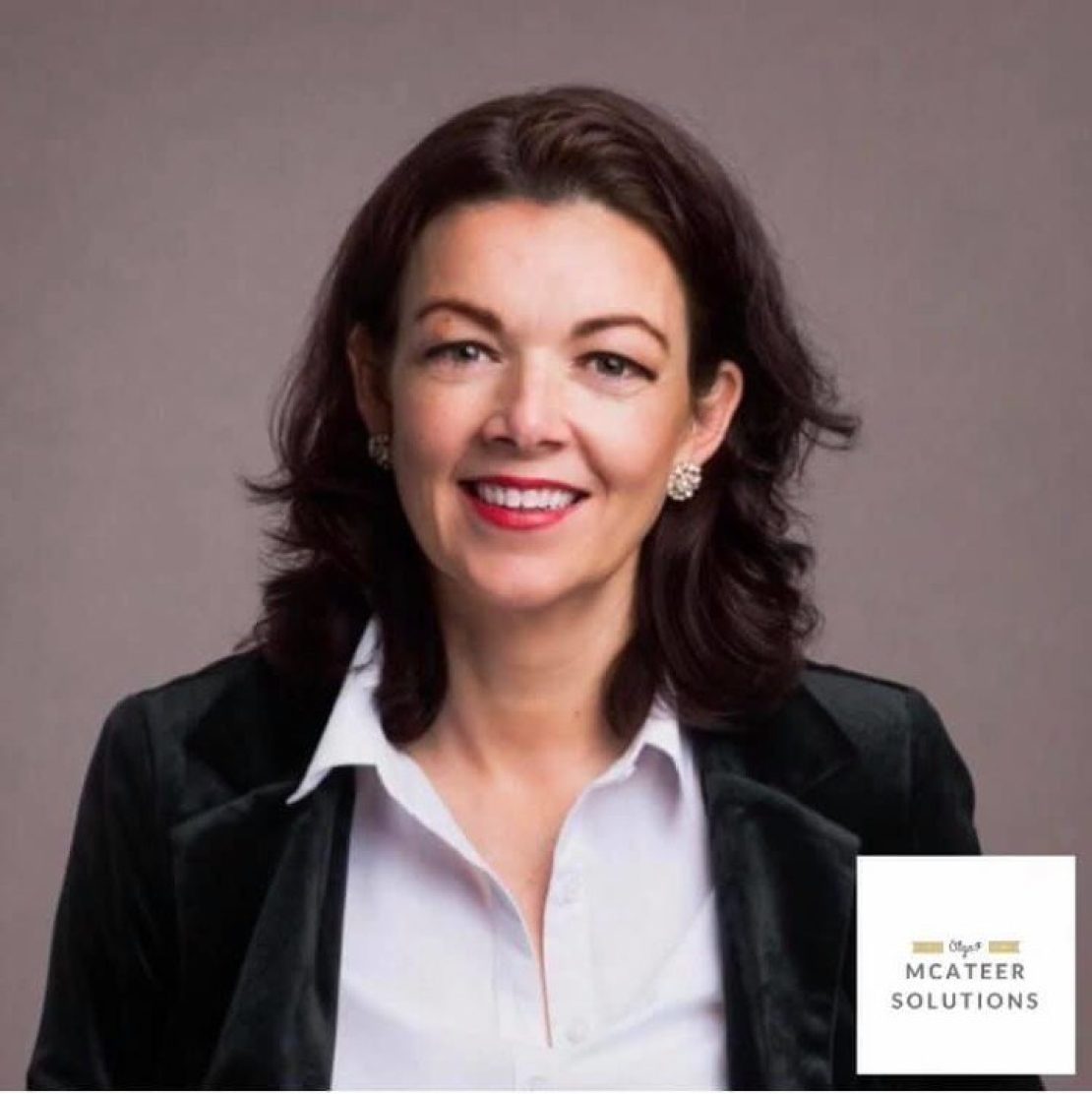 My name is Olga McAteer and I am the owner of McAteer Solutions Ltd. I founded the company back in 2016 as a sole trader and turned Limited in 2018. I am a mother of 5 children aged 23, 21, 19 and twins of 11. I left secondary school in 1990 and went to Ballymena Technical College to study Business Studies for 2 years. I immediately joined a large Construction company in 1992 and progressed my work experience/career - until I was hit in 2009 with the Construction recession and made redundant. This was a massive blow to my career. The ripple effect from that was major highs and lows from a personal level and professional level. To say the least - I survived!!
The journey in the last 10 years has been absolutely amazing. No words can describe the achievements on a business and personal level. I secured a job one month later with a small construction competitor and progressed myself up through the ranks once again!! During that time I returned to education on a part-time basis and studied a Masters Degree in Business Administration. To cut a long story short! I ended up buying the Construction company that I worked for and saw an opening for McAteer Solutions to grow alongside it. So here I am 10 years later - after which I thought was major disaster, running two companies and helping others along the way too!!
I'm a very positive person, always thinking ahead, plus always thinking outside the box. We aim to grow slowly this year and break into our competitors markets with an added advantage due to our strong morals in business, our professionalism, our drive to add value and quality for our clients. It's what makes us stand out. We are a young, modern, energetic and driven company who will succeed no matter what obstacles are thrown at us. We aim to deliver the best services across Northern Ireland and hopefully someday move outside Northern Ireland - just don't tell my family and friends that little bit because they call me a workaholic!! I intend to grow the McAteer Solutions brand. As my friends and family say to me, "You're completely crazy, a risk taker, have some nerve to do what you do in a male dominated profession". I actually thrive better under pressure and going that extra mile. That's what drives me everyday: stepping outside your comfort zone, taking risks and being the best that you can be. We aim to be the best inside the next 5-10 years (if not before that). That's a big statement from a small business!! It's what makes us deliver excellent services and what we see is the future for good business: for us and our clients.
Our service divisions at McAteer Solutions Ltd:
1. Real Estate;
2. Letting & Property Management;
3. Land Consultation & Strategy;
4. Corporate Recovery;
5. Headhunting & Recruitment Agent.
My top 3 business tips:
1. Never burn your bridges
2. Stay humble
3. Help others on your journey.
If you would like to discuss any of the above or collaborate. Please feel free to contact me.
T: 02877741972
E: olga@mcateersolutions.co.uk
Photograph: Divine Photography Catriona Corrigan
Get in contact with us to find out how we can help you...