Headhunting & Recruitment Agent
Are you looking for a new job?
At McAteer Solutions we are an innovative business, sourcing specialised candidates for small and large clients within the construction industry. We have 25 years working experience across the Construction Industry which makes us stand out and allows us to find and source the best candidates and clients.
We are continuously searching for the following candidates:

#architects
#buildingsurveyors
#cadtechnicians
#constructionmanagers
#contractsmanagers
#engineers
#estimators
#planners
#quantitysurveyors
#hrmanagers
#personalassistants
#procurementmanagers
#financialaccountants
#salesmanagers
#purchasemanagers
#healthandsafetymanagers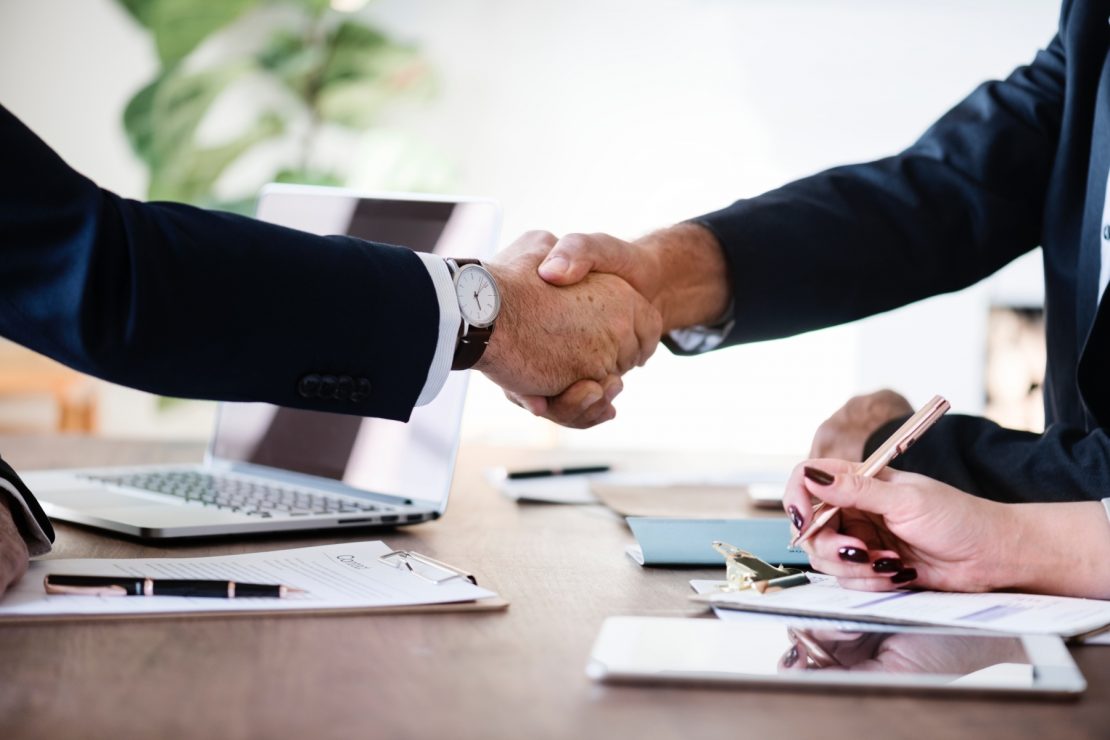 If you are interested email a strong CV outlining your skills and achievements throughout your career. Or if you are an employer and looking a specialised candidate please contact us to discuss your requirements.
"Our business is to work with highly skilled and professional clients and candidates. We believe in strong work ethics, principles and values. Each candidate is interviewed by us and references checked before we pass on to our clients. It's what makes us stand out."
Olga McAteer MBA Director

For new applicants please upload your CV below and we will be in contact to arrange an interview to discuss your job requirements.

If you would like to discuss the above in more detail please contact our office.
CV Upload