Corporate Recovery
At McAteer Solutions we have a proficient team who have been eagerly involved in the corporate recovery sector since 2016. We have a great understanding of various strategies which allows our clients to make best use of returns. We are skilled at reporting by various methods, depending upon your needs, due to our knowledge in this sector.
We can advise on:
Securing property assets
Disposal strategies
Letting & management
Timing of sale
Preparation and presentation of properties for sale
Method of sale
Private treaty
Auctions
Sealed tender
Individual asset and portfolio sales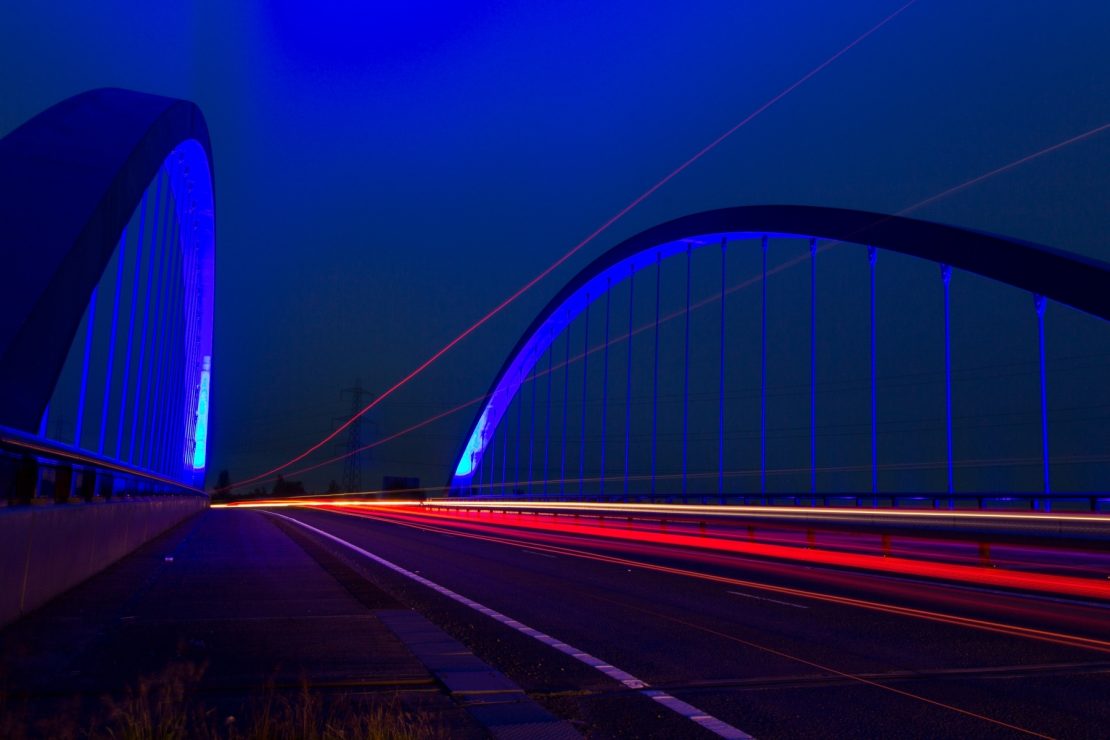 We have expert knowledge in this field as we have worked on various large and small recovery projects by collaborating with some of Northern Irelands major Insolvency Practitioners, Solicitors and Accounting Practices with positive outcomes for our clients on the best way forward. This field of work crosses into our Business Consultancy division.
If you wish to discuss the above in more detail please contact our office to make an appointment.