Business Consultancy
Our business consultancy division works with clients on strategy, planning and problem solving to help clients develop business skills and knowledge that best suits their business or individual needs.
This may range from the following:
Business Planning;
Business Strategy;
Business Development;
Business Restructuring;
Company Change Management;
Project Management;
Leadership Management;
Marketing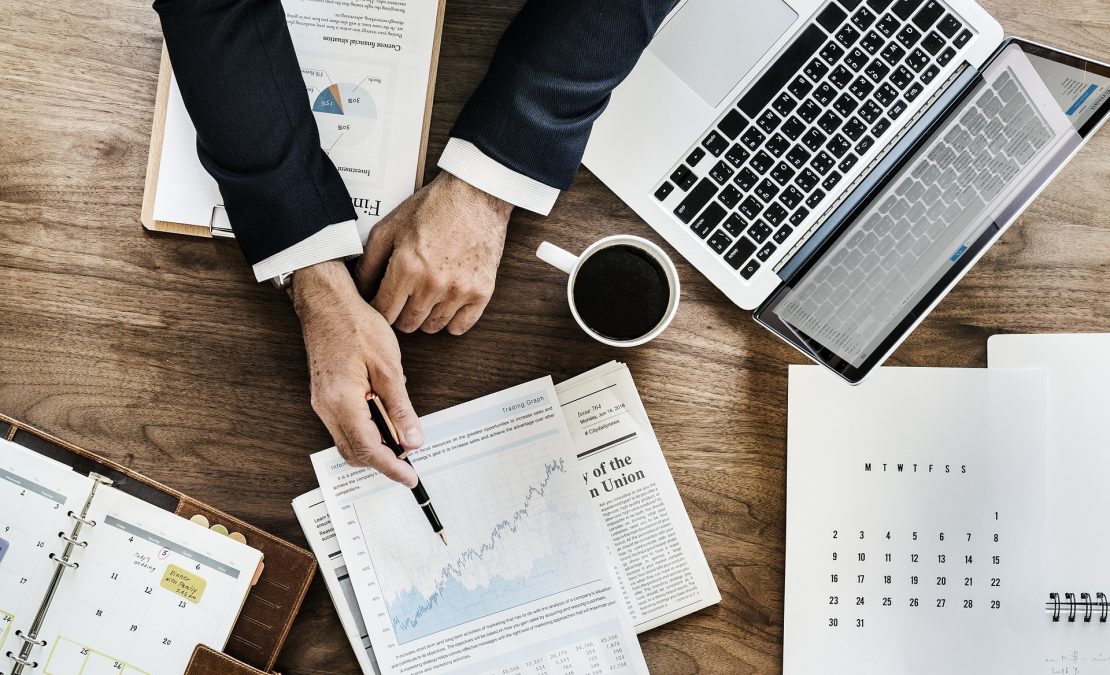 This may range from designing a business model or marketing plan. To determining which marketing techniques to use and how to effectively implement.
Additional services:
Bookkeeping: Accounts Administration; Self-Assessments; VAT Returns; PAYE; CIS Monthly Returns; Credit Control; Cash-Flow Management.
"At McAteer Solutions we are always positive about the future. We believe that every problem always has a solution. We strive for change to enable our clients and ourselves to grow in an efficient and profitable business environment".
Olga McAteer MBA Director
If you would like to discuss the above in more detail please contact us for an appointment.